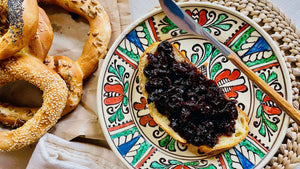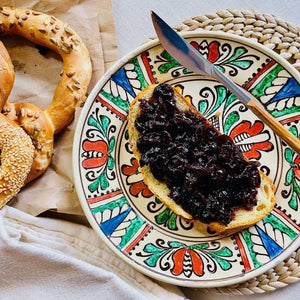 We aim to source and showcase the finest food & drink directly from the small producers of Transylvania, Romania, a corner of untouched Europe, and share it with you. 'De Mână' which means 'By Hand' is our collection of food treasures with big food stories. Made by the hands of the people that live an everyday life in harmony with this ancient land.

one
Shop small
We buy traditional products from Romanian small producers

two
From the UK
We prepare & pack products to send to our UK storage

three
To your door
We dispatch orders from UK storage & deliver to your door
the land beyond the forest
Transylvania
The place where you may just find bears dancing with wolves and where people are shaped by their environment rather than the other way around. An abundance of unique beauty with one of the richest flora & fauna in Europe.
read more